OUR NATIONAL FATHER HAS SAID: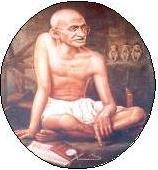 NOT TO BE SERVED; BUT TO SERVE

"Recall the face of the Poorest and the most helpless man whom you may have seen and ask yourself, If the step you contemplate is going to be of any use to him? Will he be able to gain anything by it? Will it restore him to a control over his own life and destiny? In other words, will it lead to swaraj or self-rule for the hungry? and also spiritually starved millions of our countrymen? Then you will find your doubts and yourself melting away."
In the view of Gandhiji, SFRD's mission work starts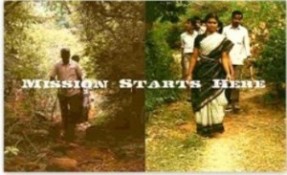 For 3.5 decades of outstanding holistic service by SFRD and its founder Secretary Dr.Shri. K. Arjunan, has been awarded a meritorious award i.e "Rajiv Gandhi Shiromani Award" by Global Economics Council of India, New Delhi, 22 August 2005 and again he has been awarded an honours degree of Doctorate by the International Universities in Kuala Lumpur, Malaysia, July 2006. As of September 2016 Dr.K.Arjunan has just been awarded the presitigious Asha Pradeep - Meritorious Service award in Odissa by the Odissa ministry and brings the honor of SFRD being most trusted NGO in all of India.
MSA Gold Medal to Shri. K.Arjunan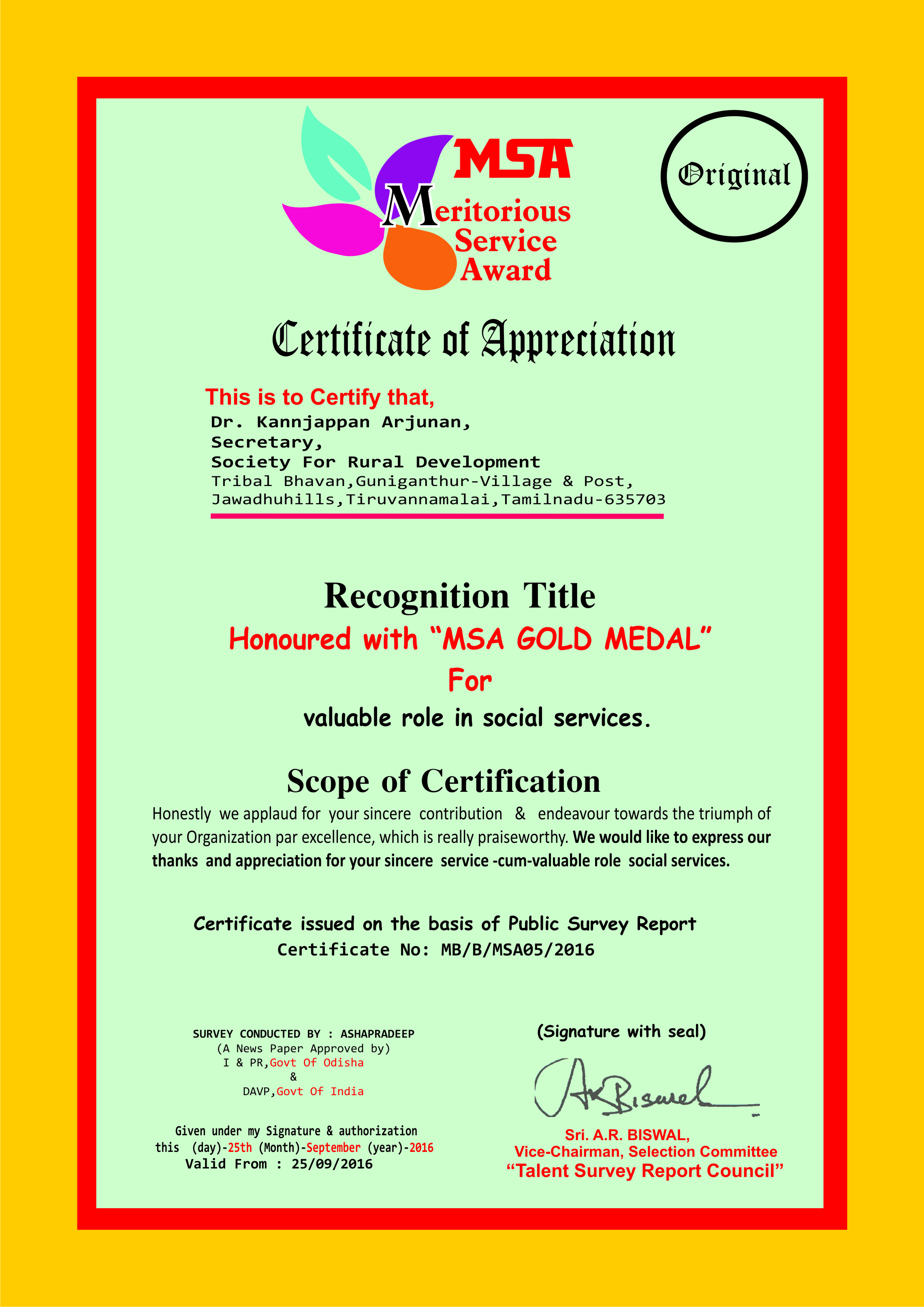 Asha Pradeep Proudly Presented Most Meritorious Service Award to Dr. K.Arjunan
Shri K. Arjunan being conferred upon Doctorate honour - A very noble and humble human being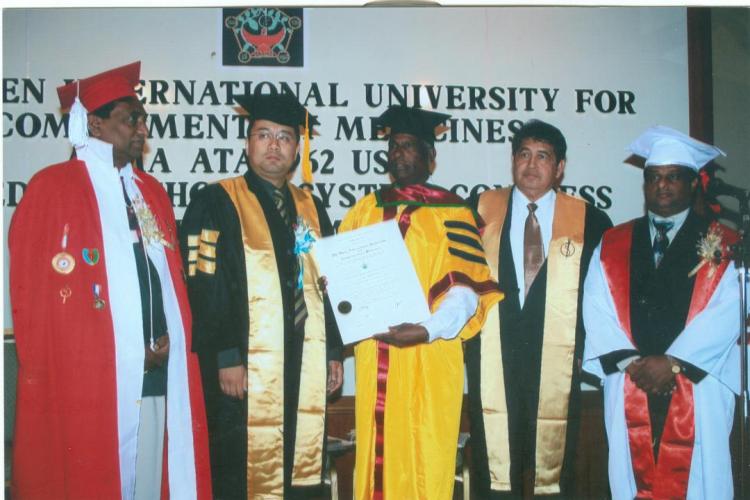 Doctorate Certificate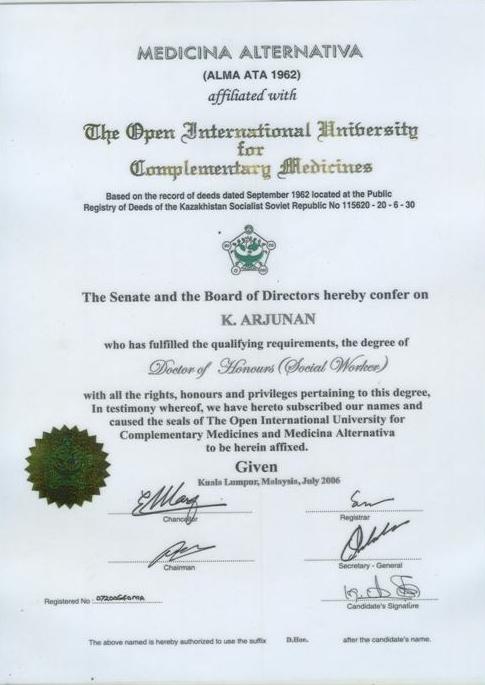 District Collector Award for Extraordinary Social work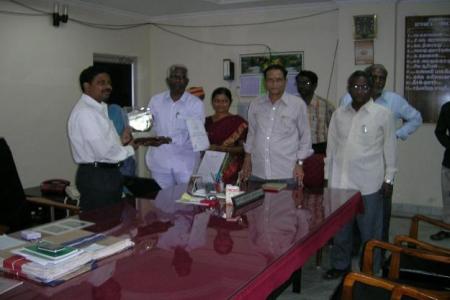 An Indian American established company Vmas Tech Inc. based in Boston,USA has created an annual scholarship to honor and support our most meritorious students yearly. Vmas Tech Inc has congratulated and awarded the below students:
2015 - 2016 Academic Year Awards for Meritorious Students 12th exams
1st Place: Shivan
2nd Place: Selvarangam
3rd Place: Ezhumalai
2015 - 2016 Academic Year Awards for Meritorious Students 10th exams
1st Place: Anbazhagan
2nd Place: Sabiyasamreen
3rd Place: Deepakkumar
TSR Book of Records - Most Trusted NGO in India: SFRD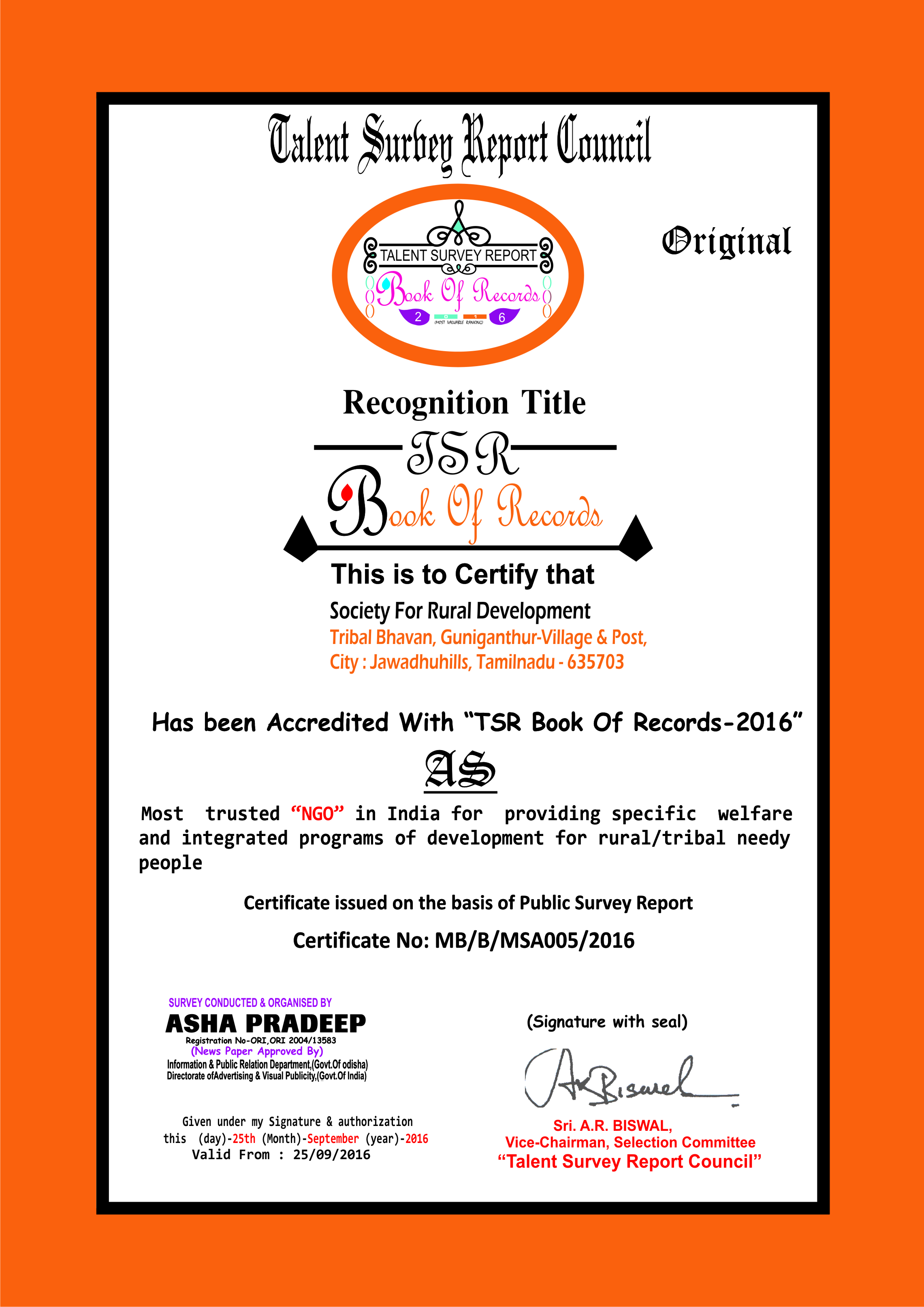 Book of Records Plaque for SFRD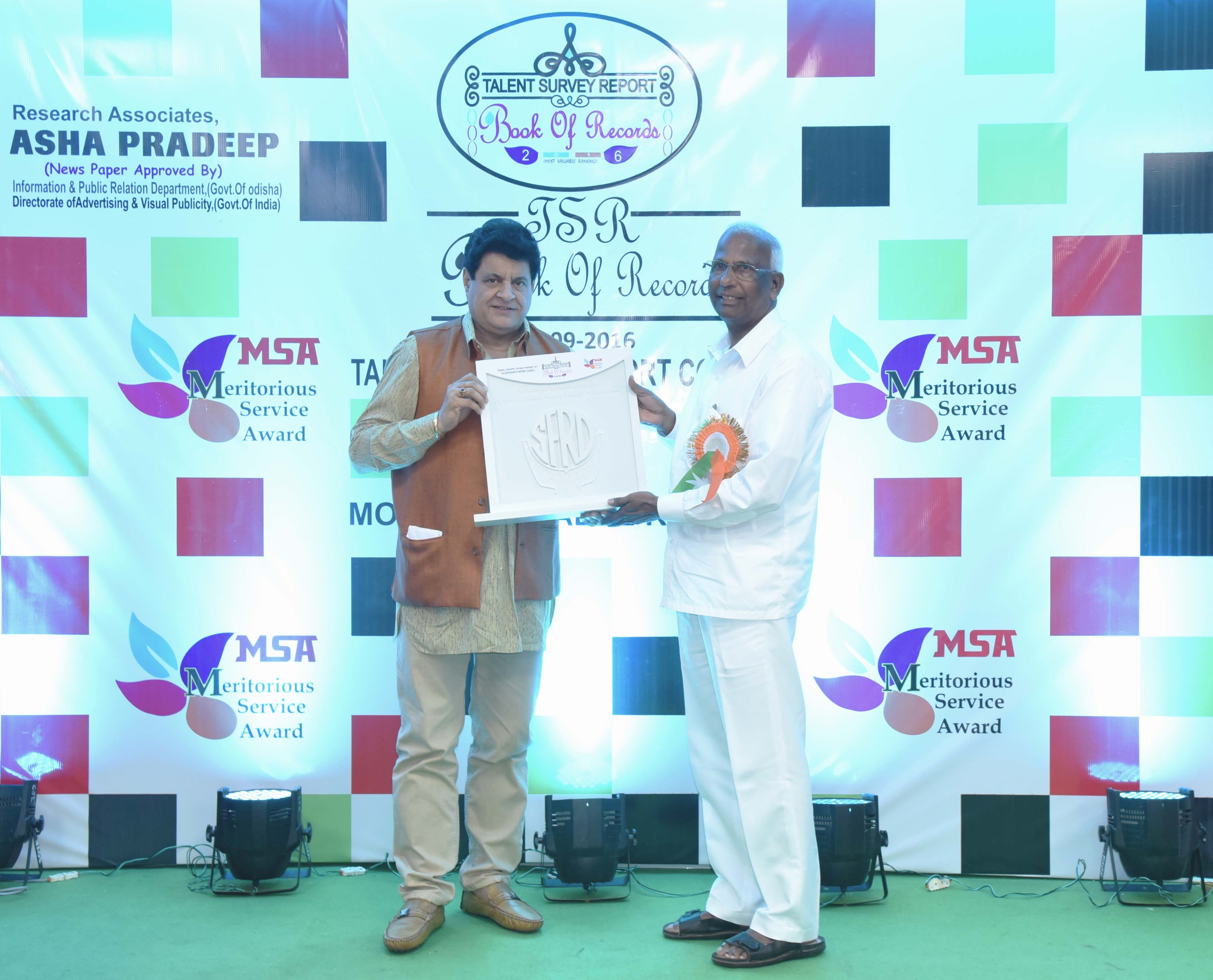 Rajiv Gandhi Shiromani Presenters
Rajiv Gandhi Shiromani Plaque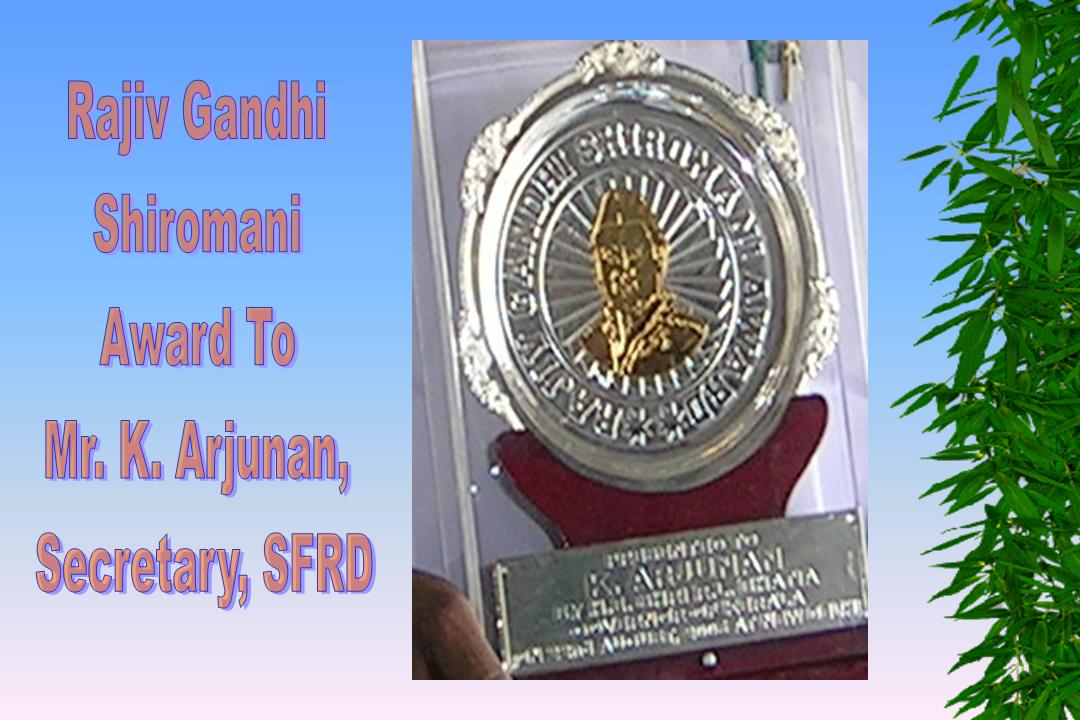 Rajiv Gandhi Shiromani Certificate
If you are interested in having your organization/company or individually assisting or creating a scholarship program for our students that are class toppers with financial aid or placement please contact us.
2014 - 2015 Academic Year Awards for Meritorious Students 12th exams
1st Place: K.Murugan
2nd Place: M.Velmurugan
3rd Place: M.Rajkumar